company brochure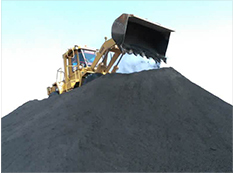 We are a company which import various raw materials.The main products are coke and raw materials for steel-making.

Coke We import coke and other raw materials for AISIN TAKAOKA CO.,LTD. and DAIHATSU METAL CO.,LTD and other auto parts companies.

Steel-making raw materials
We have been stably supplying Mill Scale, OPF, and other cheap and fine steel-making raw materials for JFE, and NSSC for a long time. Annual sales volume is about 300,000 tons.